New to AnimePaper? Join our community today!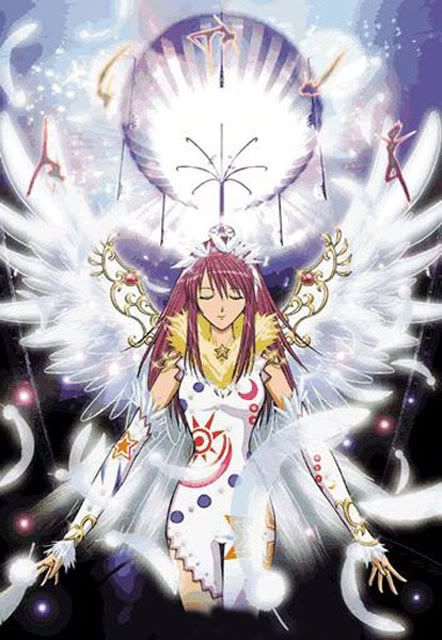 Welcome!
As you can see this group was made for those who love the anime series _ Kaleido Star_ . If you are interested you can join the group, we'd be happy to approve your application. :)
The Kaleido Star is just a small group here but we hope that you'd be happy to be a member. Hey, if you're a fan of this great series, let it be known! XD
-
Members: If you have any suggestions feel free to PM @iced-wings.
Thank you!