New to AnimePaper? Join our community today!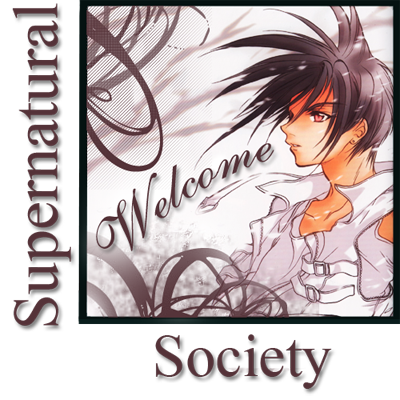 ** :::About The Group::: **
It's a group for all the fans of the supernatural anime genre. Examples of animes which fall into this category are: Fullmetal Alchemist, Bleach, Getbackers , Ghost In The Shell, and other animes. Anything that's related to the supernatural. Other than discussing about anime, members can also take part in the many competitions that will be held throughout the year. Other interesting activities will also be organized later on to keep the members active in the group._______________________________________ ** :::News & Updates::: :**
(26/03/08)Group Status This group has been quiet for some time now. Im waiting for APv6 to be released before starting any activities for this group.
(07/01/08)Moderator Position Closed A warm welcome to our new mod @the-death-angel. =D
~chibimisao~_______________________________________ ** :::Promo Sig Contest Results::: **
1st place Kaisen.

2nd place Riza.

3rd place Shigemitsubaki.
Congrats to all the winners and thanks for joining!_______________________________________
** :::Banners::: **
Help promote the group. Put either banners in your userpage or signature. Get other banners from the previous contest here._______________________________________
** :::Page Links::: **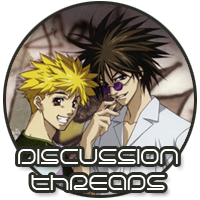 _______________________________________ ** :::Credits::: ** Layout by @Shikonxx & Banner by @kaisen